The B-Team and Metro are teaming to help make grocery shopping better, while you spread some cheer in your community.
 All next week, listen to the B-Team AND Kolter and Meredith for your chance to win a $100 GC for Metro for you, and one to share with one of your friends, family or neighbors 
Remember, the perfect summer recipe is as simple as enjoying the foods you love on those special summer occasions. Why not try this one today:
Like this unique "Ontario Summer Recipe" for a Bellwoods Park Picnic:
1 part giant cooler, 2 parts grass stains, top with local charcuterie
So, whether you're prepping for a cottage weekend in Muskoka or a Woodbine Beach day, Metro's Ontario Summer Cookbook is here to help you make the most of the warm weather. Make sure to Check it out here!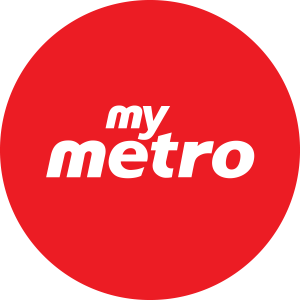 Making grocery shopping better, wherever we are.