The Hangover – The Best of The B Team
Saturday 9am to 12pm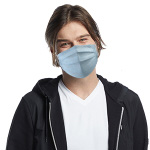 Chris
An outdoorsman who is so Canadian he won most likely to play stick and puck with the boys. Chris is referred to as the golden retriever of people and he still doesn't know if it's a good thing.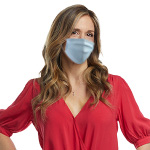 SHAWNA
Shawna's career path has been anything but a straight line. Short stints in freelance writing, sales, marketing and even one summer as a traveling Ivory Soap ambassador made her, and her parents, wonder if she'd ever find her calling. Morning radio has been home for almost a decade and somehow that wonky path makes sense when the alarm goes off at 3AM.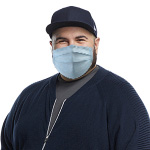 Jay
Funny, fearless and brutally honest Brody started in Podcasting and went on to SiriusXM. Born in Toronto, and now doing what he's always dreamed of doing, he's proving that he's better with his mouth, than he ever was with his hands.