Oh no! Nintendo what are you planning??
In a video posted yesterday (August 8th), Nintendo teased their new game for the Switch, Super Smash Bros. Ultimate, and thinks don't seem to go so well for Mario's brother, Luigi.
With the upcoming release of Super Smash Bros. Ultimate, Nintendo has been releasing character videos to get fans excited. This one, however, may have had the opposite effect…
So, is this video telling us that LUIGI IS DEAD?!?!
Apparently, no, Luigi is safe! Nintendo sent out a tweet yesterday to settle the fans' worries.
I guess we will have to see what happens to video gamer's favourite brother when Nintendo's Super Smash Bros. Ultimate is released on December 7th, 2018.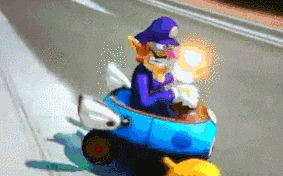 – Tom
© 2018 Corus Radio, a division of Corus Entertainment Inc.