The Plain White T's look to be turning there 2006 hit song, "Hey There Delilah", into a full-on TV series, and we may finally know, once and for all, "what it's like in New York City."
The Illinois-rockers released the song in May of 2006, but it wasn't until July of 2007 that it finally topped the Billboard charts, and the rest is history. The song tells the tale of a hopeless-romantic/singer-songwriter, who declares on the night that he meets a girl, that he will write her a song. "Hey There Delilah" is the song that came of this, and catapulted the band into the limelight.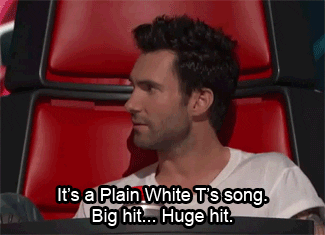 Plain White T's frontman Tom Higgenson came up with the concept for the TV show, with television writers Jeremy Desmon and Michael Barra collaborating on the project. The show's producers, which also includes the band's management company Primary Wave, will pitch the series later this month
The song will be turned into a romantic comedy about a long-distance relationship. They are calling it a "contemporary fairy tale," the show will reportedly expand the song's story of a struggling musician promising his long-distance partner that once she graduates school, they'll be together.
"It's been more than a decade since 'Hey There Delilah' was released, and people always ask me about it," said Higgenson. "A whole lot of people really connected with that song, and I'm very proud of that. I'm so excited to have an opportunity to give a new generation the chance to form their own connection with the song, and fall in love with its story through this new project."
Finally, we'll be able to figure out if Times Square shines as bright as Delilah, or maybe if the writer was able to pay the bills with his guitar, or if this singer-songwriter guy was maybe just a little too desperate.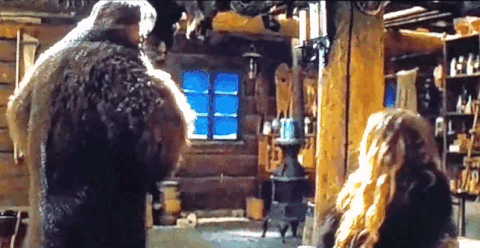 You know, the important questions.
– Tom
© 2018 Corus Radio, a division of Corus Entertainment Inc.