If you're looking for a great gift for your Game of Thrones-obsessed friend or loved one (or maybe just a treat for yourself), one company just dropped the biggest surprise announcement since the Red Wedding.
Adidas is set to make a line GOT-inspired shoes, which look like they could be hotter than Wildfire, if all the reports are to be believed.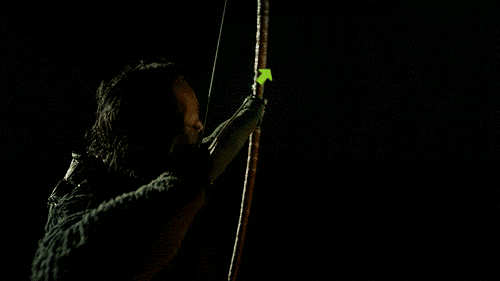 To coincide with the release of the final season of Game of Thrones, the line of shoes will represent different Houses from the GOT-universe. Have a look below for what we could expect…
House Stark
House Lannister
House Targaryen – Fire & Blood Edition
House Lannister – Khaleesi Edition
White Walker Edition
Night's Watch Edition
No word yet on a potential release date (for the shoes and the show), but be prepared to swear fealty to your favourite House with a new pair of kicks.
Season 8 of Game of Thrones just wrapped up filming, and the anticipation for it's return at an all-time high, cast members seem to be leaving cryptic messages about what could be in store for GOT's final season. Just look at Maisie Williams sending the Internet into a tizzy with just one photo:
© 2018 Corus Radio, a division of Corus Entertainment Inc.