Canada, Mexico and the United States will be hosting the 2026 FIFA World Cup.
The announcement was made Wednesday morning and will be the first time North America hosts together.
The last time that the World Cup was held in North America was in 1994, when the United States hosted the 15th FIFA World Cup. Many credit the '94 World Cup with kick-starting America's love for the game. With the tournament to be held in 8 years time, it's not at all unlikely that someone who is currently between the age of 10-12 could be representing your country in 2026.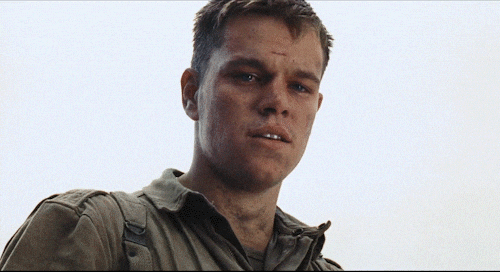 Three Canadians venues will be part of this: Edmonton, Montreal and Toronto.
This is big news for North America, with the World Cup in Russia set to kick-off on June 14th.
© 2018 Corus Radio, a division of Corus Entertainment Inc.