Lana Del Rey is being sued by Radiohead for allegedly ripping off "Creep" in her song "Get Free" off her latest album, Lust For Life. Lana confirmed the lawsuit on January 7th with a tweet:
https://twitter.com/LanaDelRey/status/950065789549166592?ref_src=twsrc%5Etfw&ref_url=http%3A%2F%2Fexclaim.ca%2Fmusic%2Farticle%2Fradiohead_sue_lana_del_rey_for_allegedly_ripping_off_creep
It's doesn't make her seem very confident when she offers to give up even partial credit. Listen to the two songs side by side…
You can hear some similarities in tune during the middle section of the song, even if it is a small part of the piece. Considering how easy it is to miss if you're not already aware of the accusations, you wouldn't think it would be enough to sue for plagiarism over. But Radiohead does, and it does not seem like they are up for negotiating. Ironically enough though, Radiohead went through previous struggles with "Creep" – they themselves were sued for taking parts of the song from "The Air That I Breathe" by the Hollies, and ended up having to give partial writing credits to Mike Hazlewood and Albert Hammond.
I don't think "Creep" and "Get Free" are similar enough for Lana to hand full publishing rights over to Radiohead, but what do you think? Let me know in the comments.
UPDATE:
Allegedly, Radiohead has claimed that they have no idea what Lana is talking about…so was this all a publicity stunt??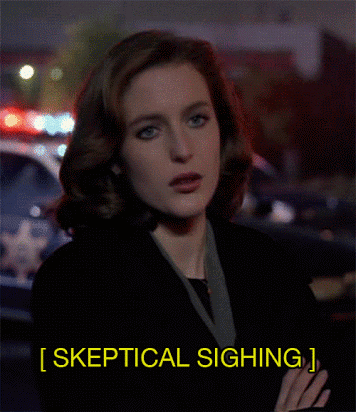 © 2018 Corus Radio, a division of Corus Entertainment Inc.